A1 Consulting Group has opened its new offices in Arlington and Richmond Virginia and in Washington DC. The Company has further added the following personnel to its Marketing Team:
Brock Paschal, Corporate Business Development Manager
Mr. Paschal graduate from East Carolina University has key strengths in strategic planning and implementation of public policies, team building, team leadership, public relations, and market research and analysis for business development and business growth.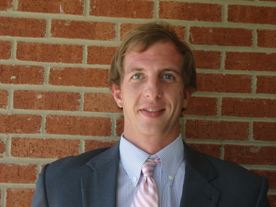 Gregory Fair, Director, Business Development, Washington Metro Area
Mr. Fair has over 30 years experience with strong technical, management, and business expertise. He joins the A1 Consulting Group bringing extensive experience in strategic planning, business development and project management. Mr. Fair is a motivated team player with the unique ability to strategically implement high-level objectives and deliver solid results.