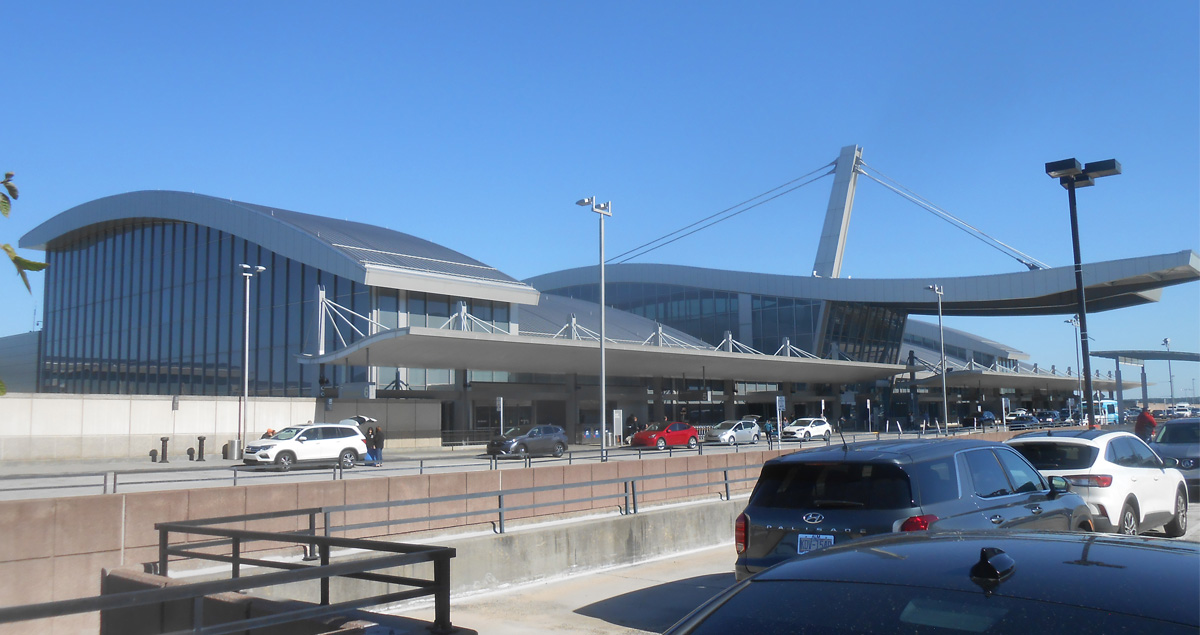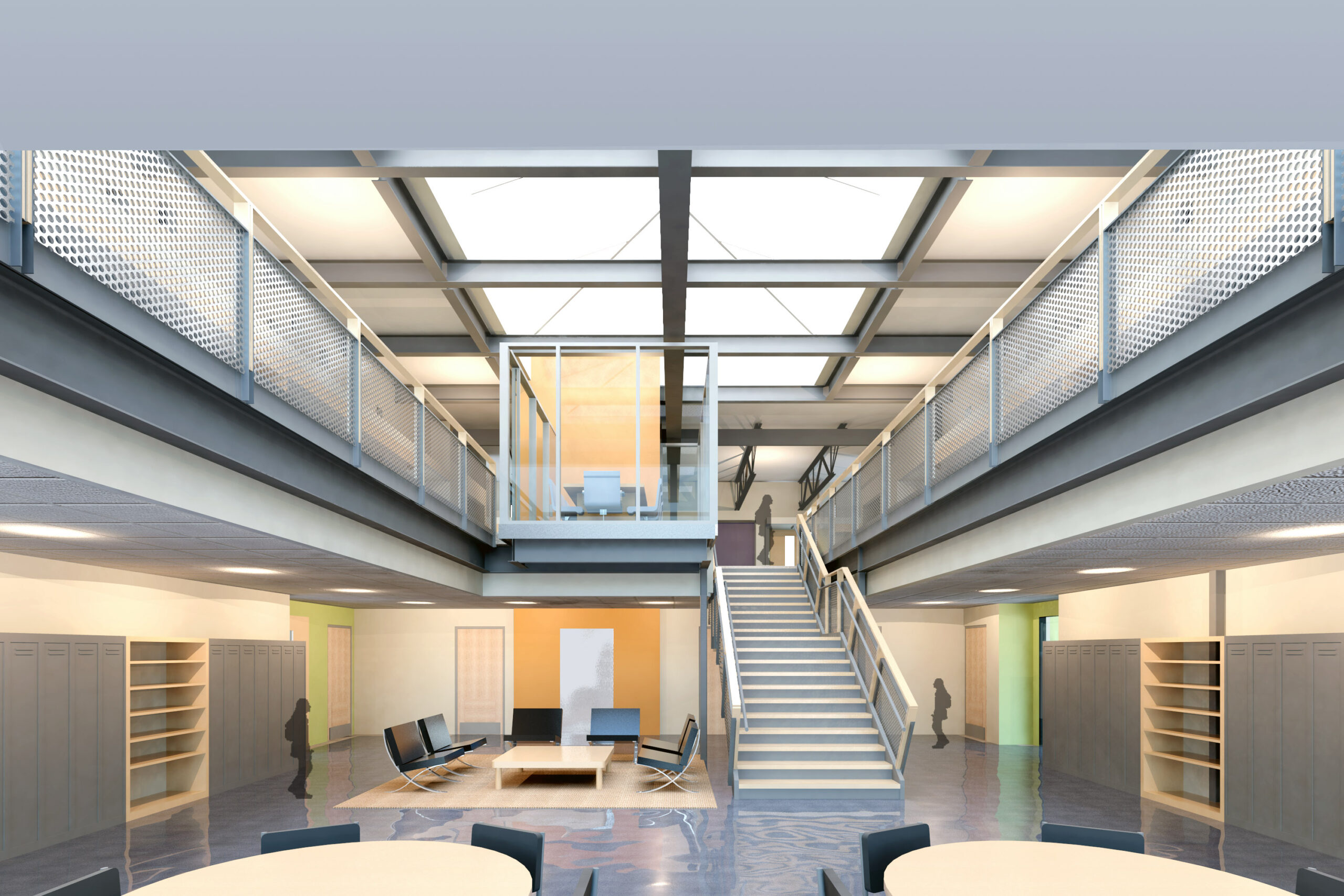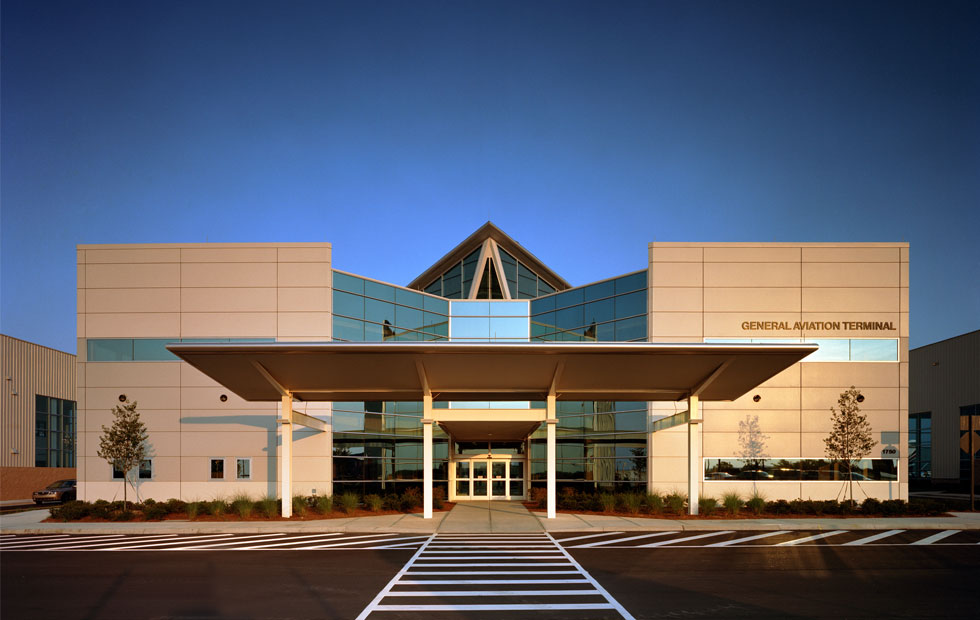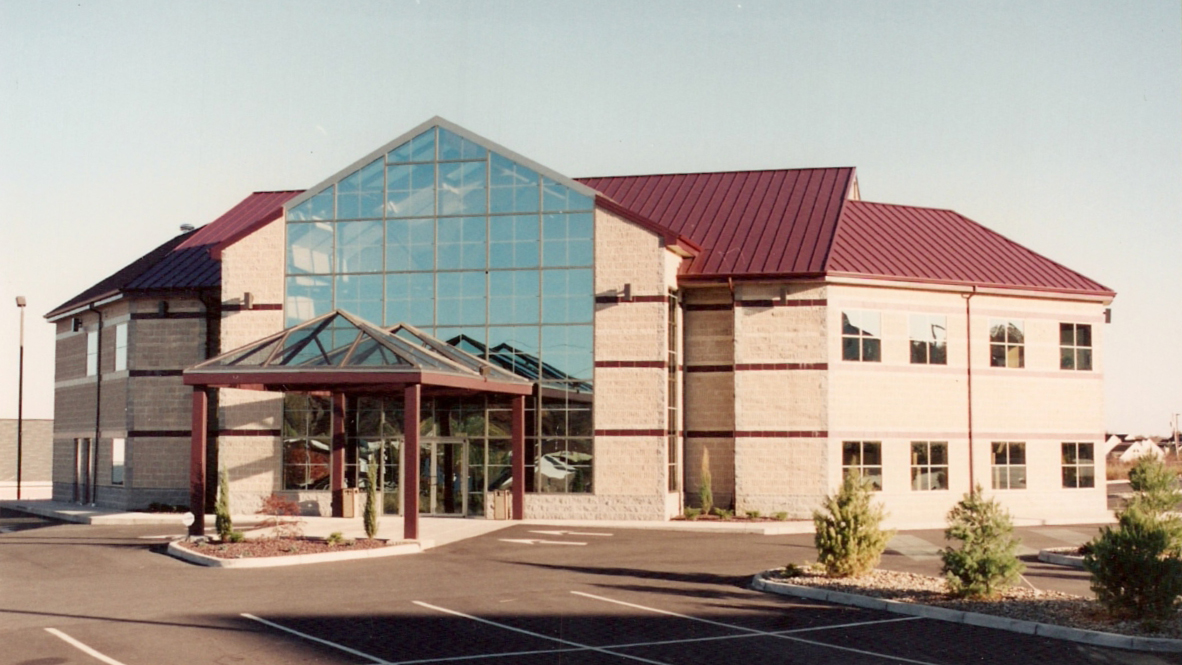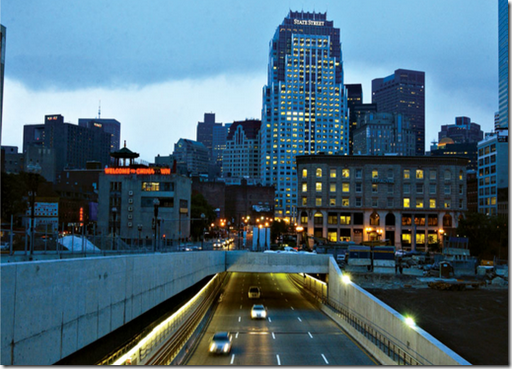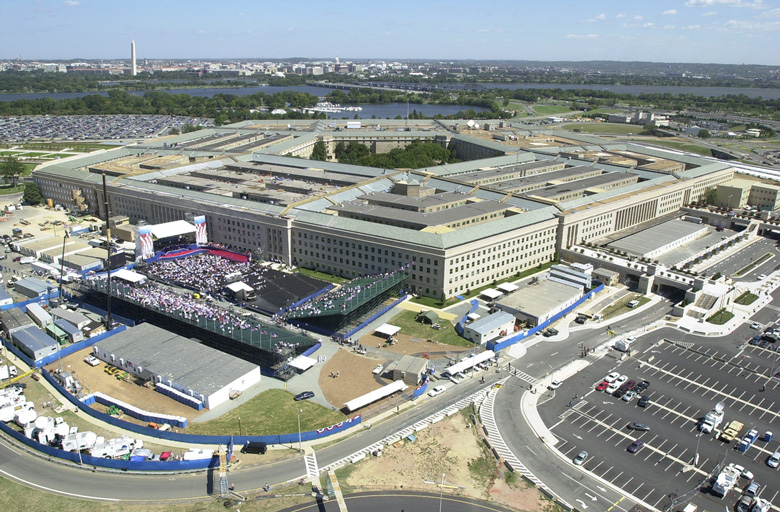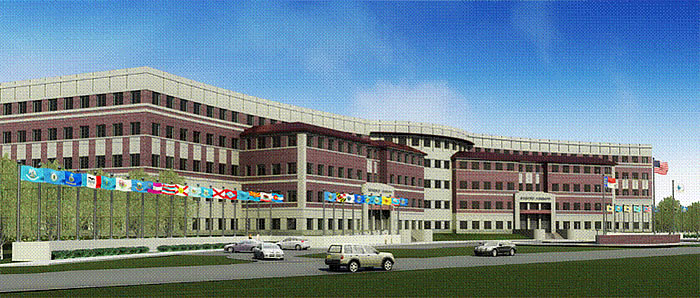 RDU Airport Terminal 2 Expansions
RDU Airport Terminal 2 Expansions
Lakewood YMCA & Montessori School, Durham (Environmental & Construction Management Support)
Lakewood YMCA & Montessori School, Durham (Environmental & Construction Management Support)
RDU Airport General Aviation (Construction management support)
RDU Airport General Aviation (Construction management support)
UNC Imaging Research Center (CM @ Risk support)
UNC Imaging Research Center (CM @ Risk support)
Blood and Cancer Center, Youngstown, Ohio (Turn-key Design/Build & Project Management)
Blood and Cancer Center, Youngstown, Ohio (Turn-key Design/Build & Project Management)
Central Artery Tunnel, Boston (Construction Inspection & Materials Testing, NFE)
Central Artery Tunnel, Boston (Construction Inspection & Materials Testing, NFE)
Pentagon Military Headquarters (Construction Management Support to 3D/I)
Pentagon Military Headquarters (Construction Management Support to 3D/I)
FORSCOM Military Headquarters, Fort Liberty (Geotechnical & Geophysical Design)
FORSCOM Military Headquarters, Fort Liberty (Geotechnical & Geophysical Design)
Our Expertise
Engineering Designs

Site logistics, Geotechnical investigations and engineering, Geological analysis, Geophysical instrumentation and surveys, Civil engineering, Site work and utilities, Storm water drainage systems, Erosion control permits, Structural engineering inspections and designs including condition surveys, and Expert testimony.

Project Management

Engineering support to Design-build and CM-at-Risk projects, Project management, Construction management, Project engineering, Submittals' reviews and coordination, Construction engineering & inspection, Special inspections, Quality control materials testing, Constructability value engineering, Estimating, Scheduling, Maintaining project diary and other documentation, LEED coordination, SDB/DBE/MBE/SPSF outreach. Pay requests, Change orders and Claim resolution, Assistance to Local Governments in obtaining Federal and State funding (LGA projects), As-built/record drawings, Punch-list, Project close-out, Forensic engineering & Expert testimony.

Environmental Solutions

Environmental Site Assessment Phase I, II, & III. Risk assessments, Corrective action designs, Regulatory coordination & compliance, Wetlands identification and delineation, Endangered species surveys, Brownfield sites surveys and investigations, Environmental Permitting & Audits, Forensic experts, Site cleanup and close-outs, Remediation administration for air quality, mold, asbestos, lead-based paint, PCB, mercury, methane gas, solid waste, landfills, contaminated soil, groundwater, storage tanks (AST & UST), Hazardous Toxic Waste materials handling, Final Clean Site Certification, and Forensic experts.
Synopsis
A1 Consulting Group, Inc., formerly known as NFE Technologies, Inc. is a Professional Engineering, and Construction Management Consulting firm headquartered in Raleigh-Durham, North Carolina, USA. We provide the highest quality professional services in these areas and have done so for many years on thousands of projects. Our consulting professionals are highly educated, knowledgable, and experienced, many have advanced degrees, and are licensed or certified in their respective fields, and have worked on impressive and prestigious projects in a wide range of industry sectors. For our public and private sector clients we have and continue to provide services for the following types of projects: Federal/State/ Local Governments, Airports, Bridges and Culverts, Commercial Buildings, Schools and Higher Educational facilities, Highways and Roadways, Industrial Plants and Facilities, Landfills, Medical and Healthcare Facilities, Military Installations and Bases, Parking Structures and Pavements, Parks and Greenways, Public Utilities and Infrastructures, Prisons and Correctional Facilities, Multifamily Housing, Retaining Walls, Transit Systems, Water Resourcesand Dams, Water and Wastewater Treatment Plants, Rail and Metro Systems, Sports Complexesand Athletic Facilities, Environmental, Superfund and Brownfield Sites.