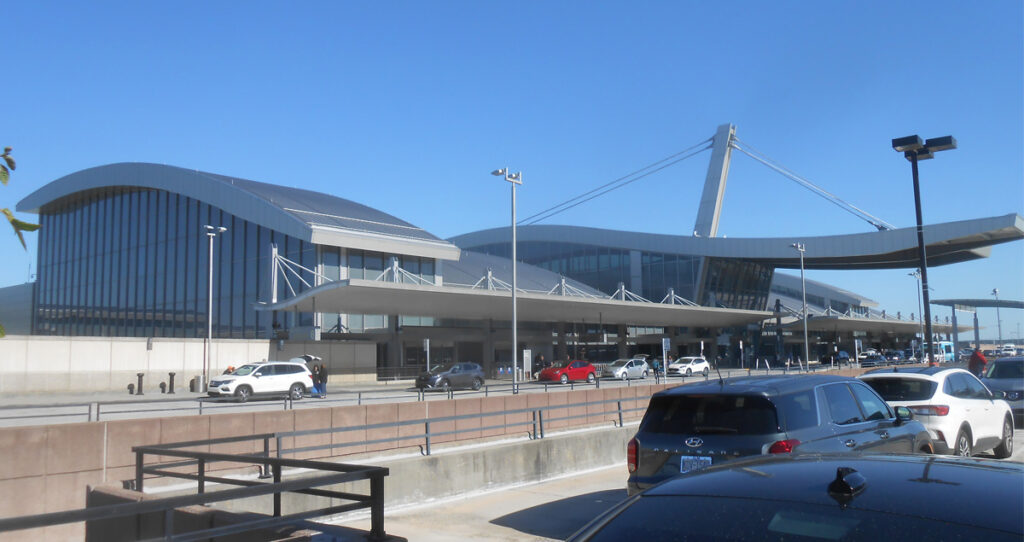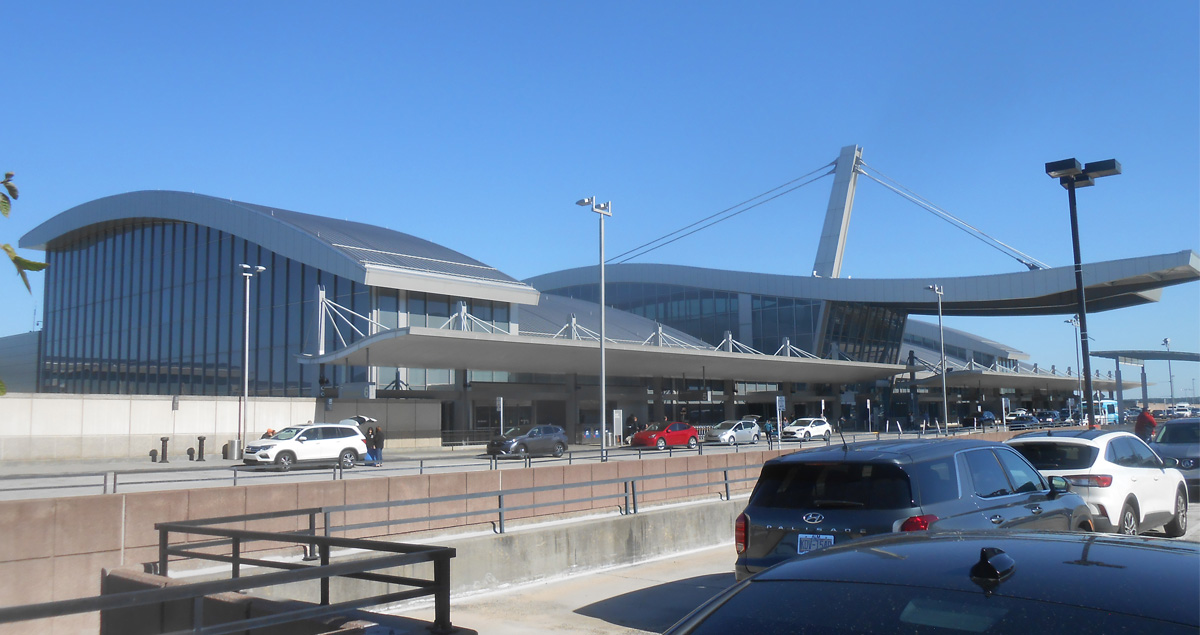 A1 Consulting Group has been working with O'Brien Atkins & Associates and 20+ other team members to expand Terminal 2 on the North side as well as South side of the existing structure at three levels to bring in major expansion. Some of the project highlights are:
Southside expansion, approximately 75,600 square feet and Lower and Upper-level curbside expansion additional 200 feet.
Northside expansion, approximately 100,000 square feet and Lower and Upper-Level Curbside Expansion approximately 175 ft.
Renovations to the Existing Terminal Building
The Existing Terminal building areas will also be renovated (Two Levels and Curbside). These will include a Ticketing Hall Level, Utilidor Level, Baggage Claim Level and RDU OPS Level.
Baggage Claim Level-2, will include:
Inbound and out bound secondary baggage processing and x-ray area
a unified secondary review position
Canine Training and management center
Custom & Border Protection (CBP) areas including:

Locker rooms

Health and Wellness Center

Holding Room

CBP-Interview Room, CBP Inspections, etc.
Ticketing Hall Level-3 will Include:
Concession
Mechanical to service roof unit
Flex space for future use